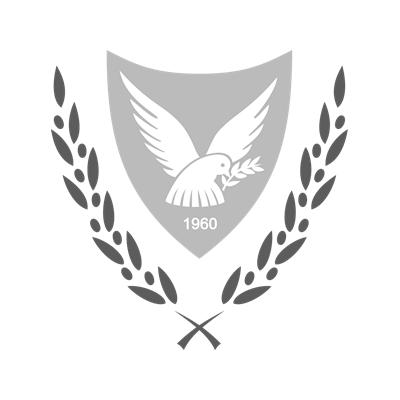 Our jewelery shop operates with the esteemed approval of the Cyprus Assay Office, ensuring each piece meets the highest standards of quality and authenticity. Certificate of registration in the jewellers register 837.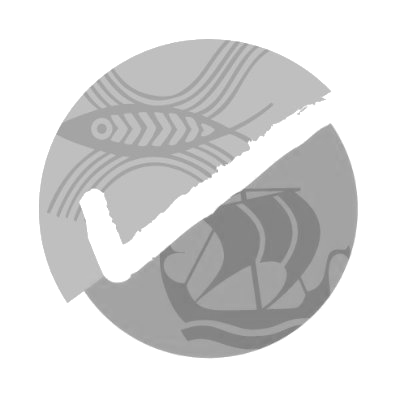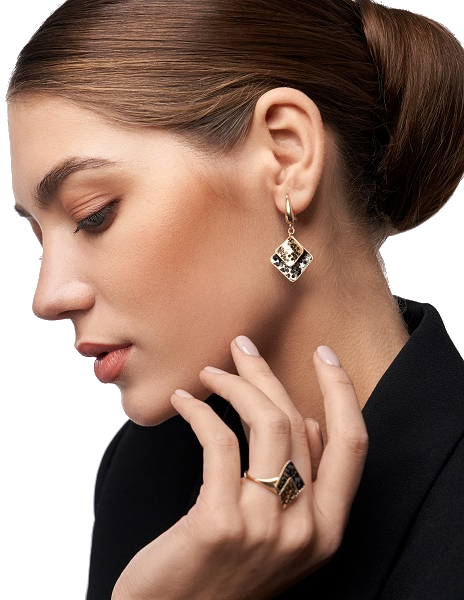 Frequently asked questions
We're here to help you make informed and confident choices by addressing your most common queries about our products, services, and shopping experiences. Below, you'll find answers to frequent questions, from customization to our ethical sourcing practices. If you need more information, please contact our customer service team. We're here to assist you!